Competitive Programmes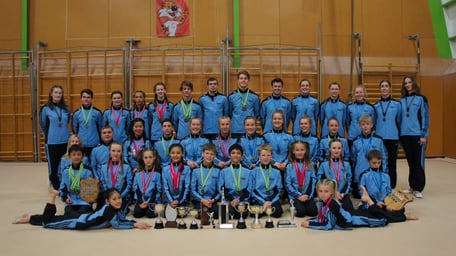 Olympia Gymnastic Sports offers competitive pathways led by International and Senior New Zealand Coaches in:
Men's Artistic Gymnastics
Women's Artistic Gymnastics
Rhythmic
Trampoline, DMT & Tumbling
Programme invitations are offered after trials and testing. Please register your expression of interest for a date/time by emailing centremanager@olympia.org.nz - you can do this at any time however testing will only take place in September (prior to the new season), Term 4 and at the latest January. The next full testing session will be in September as the competitive season has commenced and competitions are underway.
Full programme descriptions can be found in the drop down tabs relating to each pathway under Competitive Programmes.